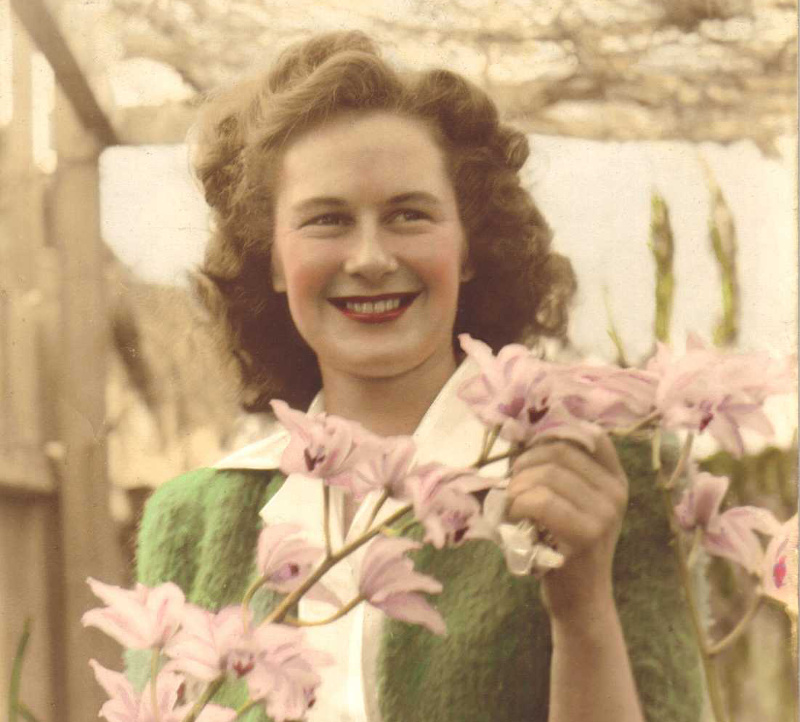 My mother used to say,
"You can do anything in life if you have the right tools."
 — KERRIE REDGATE
My mother was absolutely correct, of course. And I now feel liberated as a writer, as I have a tool that has not only boosted my productivity (and allows me to set real-time targets), but will also help me format my books for all the various self-publishing platforms. Read on …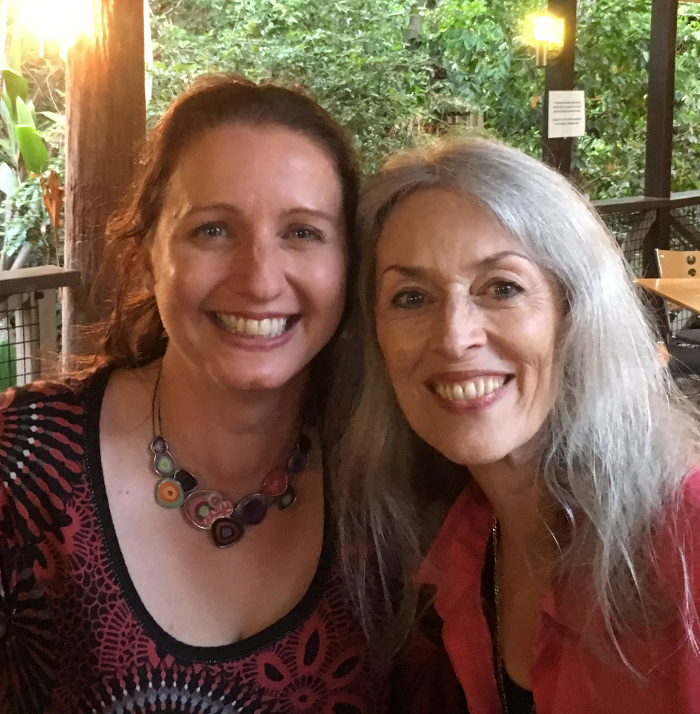 Joanna Penn (left) & myself — Feb 2017 at her writers' seminar in Brisbane Australia
For decades, I had been frustrated with the writing apps available for professional writers. I tried one after the other, but felt constrained by each one of them, including MSWord's "master document" feature (ugh!). I have since learned that I was not alone!
One of the miraculous changes that occurred for me in recent years has been my discovery of the fabulous writing and authoring software, Scrivener, created by the good people at Literature & Latte. (I use their Scapple app on the Mac, as well, for creating 'mind-maps' for StrategyTransits reports.)
I had downloaded the free 30-days-of-use trial of Scrivener in 2012 (or 2013?), but at first sight it looked complicated and ugly! I'd had no idea then that it could be completely customized, design-wise, for your preferred work environment. It's magic!
It was not until 2015 that I discovered Joanna Penn, arguably the queen of indie author publishing! Her non-fiction book series and The Creative Penn podcast are indispensable for writers. And apart from the treasure trove of wisdom she shares for us indie authors (as also a successful indie fiction author), Joanna's podcasts and videos inspired me to try Scrivener again.
Most professional writers and authors use Scrivener as the software of choice (for MacOS, iOS, or Windows). It's not simply a writing app, but an entire research environment for your work. It can hold all of your research data—including offline web pages, videos, images, documents—that you need for your writing project, all in one place! 
To think, back in the '90s, I used to print out long chapters I'd written in MSWord, slice up little sections with scissors, lay them out on the floor to get the overall picture, and then sticky tape them to where I thought they should go in the chapter! Then I had to do the same virtual cut-&-paste in MSWord itself!!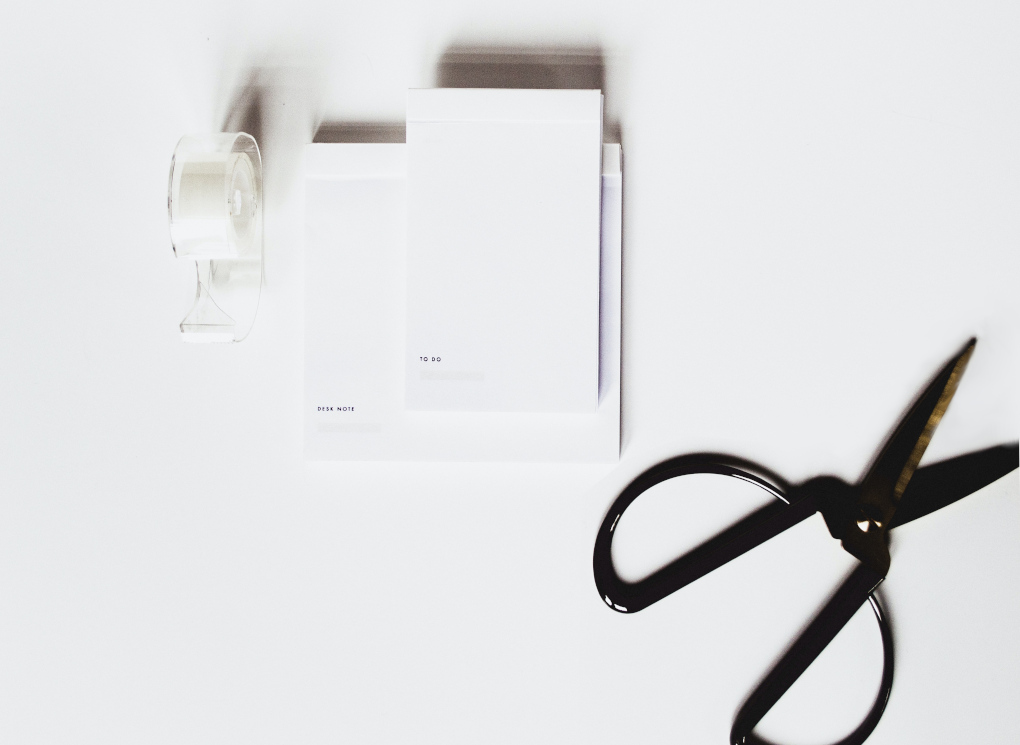 With Scrivener, you can create smaller sub-documents within a document or chapter and just slide their icons up and down in the sidebar "Binder", placing them where they would fit best in the project. Plus corkboards for synopses, character traits, etc, etc. Progress tracking, formatting for writing, as well as formatting for publishing in various formats. Easy! And that is only the beginning.
And it didn't stop there for me, as I needed help for just understanding what Scrivener was capable of doing, and how to do it. And that's when I found Karen Prince, now using the name Kazz Prince, who has produced excellent, comprehensive, and affordable online courses for working with Scrivener. Here's a brief introduction, below, from Karen Prince's YouTube channel:
More soon on Affinity Publisher, Pages, and the astonishing demise of iBooks Author…